Many women go blonde at some point in their life, whether it's to make their own blonde hair more vivid and bright or to change it up and see what they would look like with a different hair color. But what's interesting is that Asian celebs often keep their natural hair color. It's not super common for them to rock blonde hair, so when they do it's definitely surprising. We think that hair color is something that everyone should play with and experiment with. So here are a few blonde Asian celebs who look absolutely gorgeous.
1. Lucy Liu
This gorgeous Taiwanese-American actress that we all know and love from Charlie's Angels, Elementary and many others went blonde and we're digging it. It looks unexpected because we're so used to her having dark hair, but honestly, she's pulling it off so well. She looks absolutely stunning with her new hairdo.
2. Hayley Kiyoko
Hayley is an American actress, singer and songwriter. She's an all-around talented lady who started out her career as a model when she was still a child and eventually got into acting. You've seen her on CSI: Cyber, and probably in the Scooby-Doo film series. She has been into music her whole life and has been releasing songs since 2013 and finally came out with an album in 2018.
3. CL
Lee Chae-rin, known as just CL, is a South Korean singer and rapper. She's insanely talented and loves changing up her look. She's tried on quite a few fashion trends and hairstyles and hair colors, but we particularly love it when she goes blonde or silver. It just suits her so well.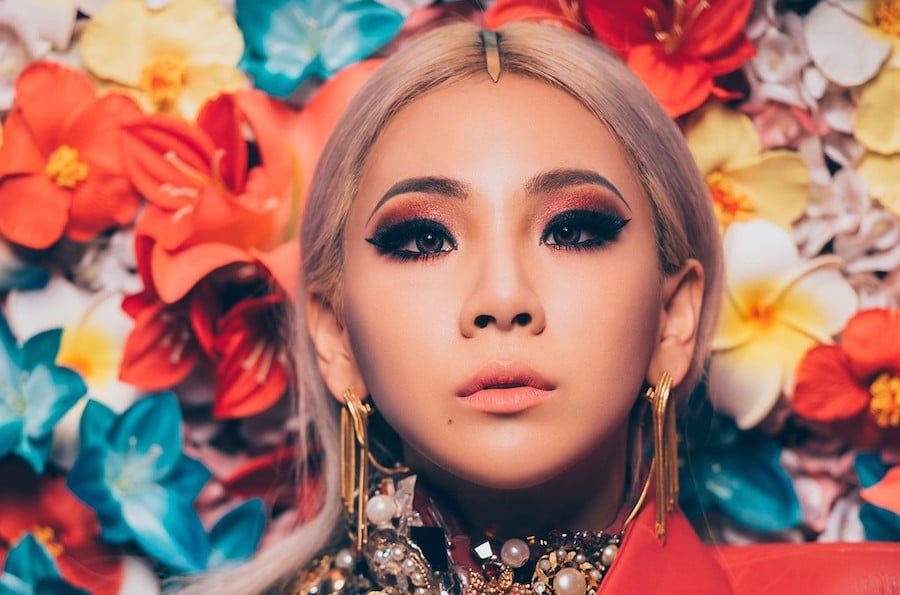 4. Taeyeon
Kim Tae-yeon is a K-pop star that went from being in Girls' Generation-TTS to successfully transition to a solo career. Everyone knows that K-pop stars work really hard to get where they are and Taeyeon wasn't an exception to that rule. She changed up her look a lot and we particularly liked it when she had blonde hair and silver roots. It was a unique hairdo that really started a trend in South Korea.
5. Soo Joo Park
Soo Joo Park is a Korean-American model best known for her Chanel campaigns. She's a model and a DJ and she definitely loves experimenting with her hair, well as much as her modeling will let her. She looks absolutely mesmerizing with platinum blonde hair, which isn't a very easy hair color to pull off or maintain. But Soo Joo park really makes it look easy.
6. Jolin Tsai
Jolin is a Taiwanese multi-talented artist. She's a singer and a songwriter, as well as an amazing dancer, actress and a businesswoman. She loves trying new things and reinventing her image quite often. You can basically thank her for making dance-pop a big deal in China. And we think that this particular look was one of her best.
7. Irene
You probably know Irene best as the lead singer in the K-pop band Red Velvet. We absolutely loved it when she went blonde, especially because she chose this awesome warm shade that
was unique and different and actually suited her complexion perfectly.
8. Hyolyn
Hyolyn is another South Korean singer that likes to change up her hair pretty often. And so far we've loved every single one of her hairdos, it's like she's never had a bad hair day in her life. We loved her silver hairdo a lot, but in terms of unique looks, we love this hair that had both warm and cold shades of blonde in it.